A Bike for Buster
Now Available in Digital and Hardcover on Amazon!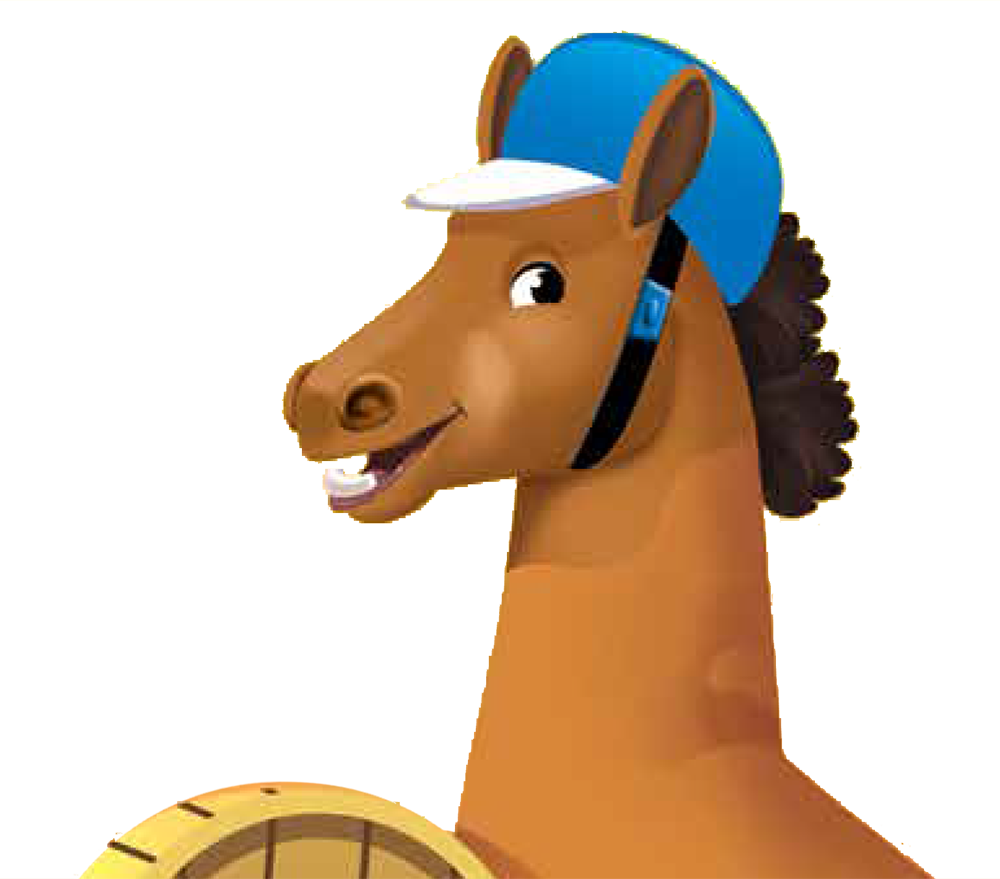 Buster the horse is sad. His best friend Annabelle got a bike for her 7th birthday and has started riding bikes after school with her friends instead of spending time with him. Buster is determined to learn how to ride a bike so that he can join Annabelle and her friends on their afternoon bike rides.
Come along as the farmhouse friends overcome seeming limitations to prove there's no stopping their friendship!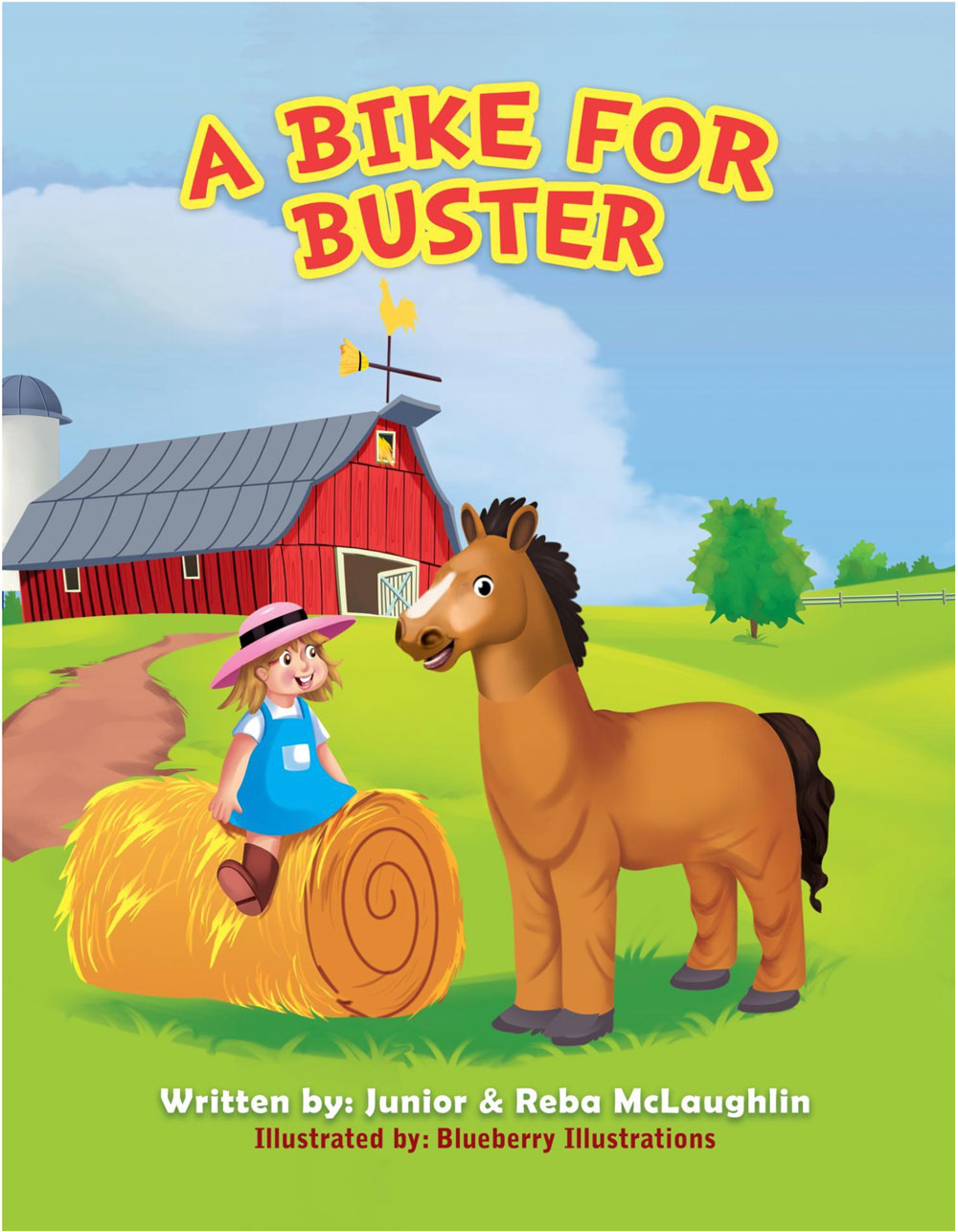 … a heartwarming tale about the power of friendship and determination.
My son and I really enjoyed this book. We have not read anything quite like this before. He laughed at the idea of a horse riding a bike and we really liked the bike that they built for Buster. This is a great book about true friendship which shows a great bond between a human and an animal. 
A Bike for Buster is a fine picture book read that teaches how to go the extra mile to support a friendship connection in the face of change.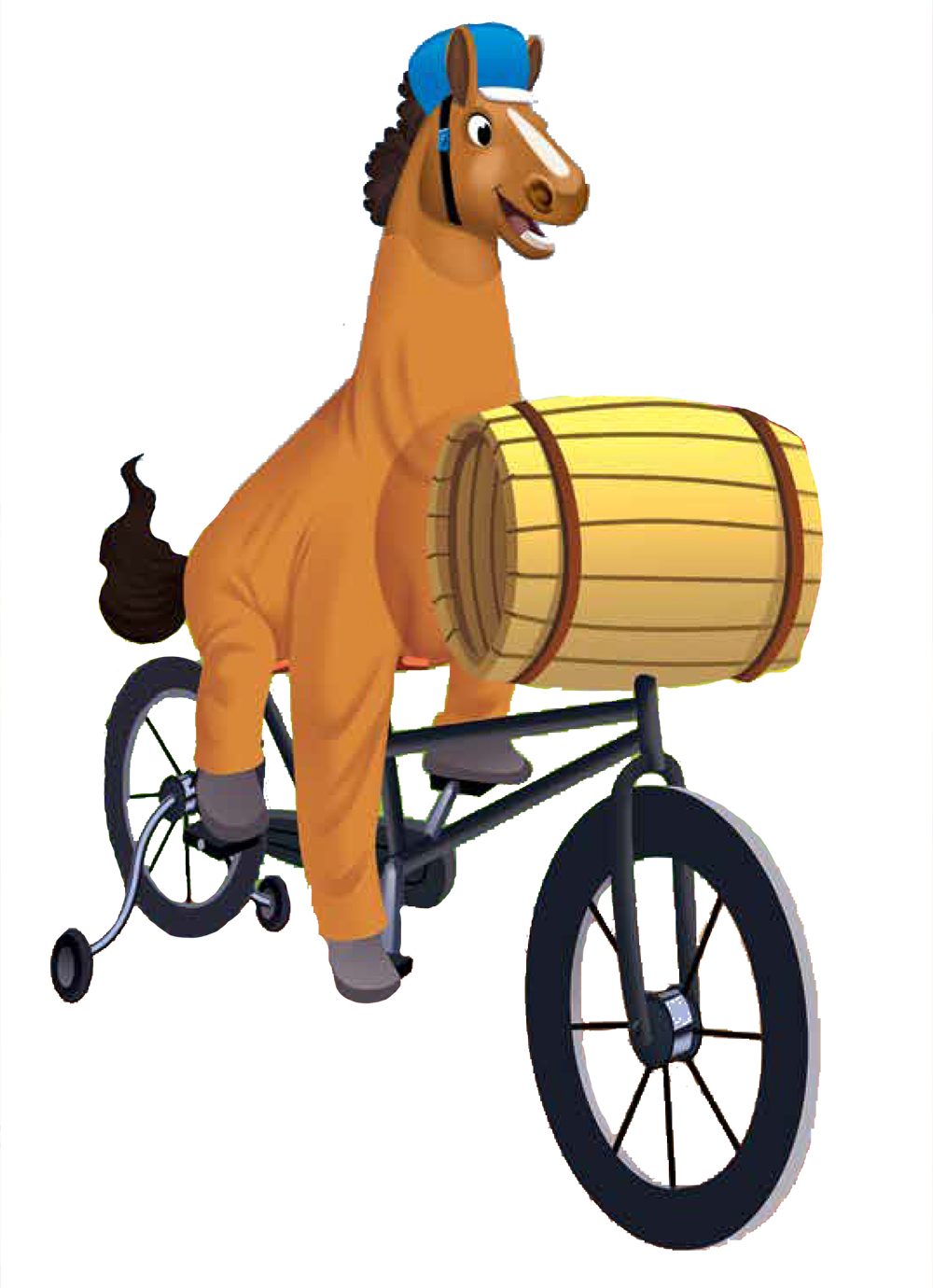 Now Available at these Awesome Bookshops!
A generous portion of the proceeds of the sale of our book will be donated to the following organizations: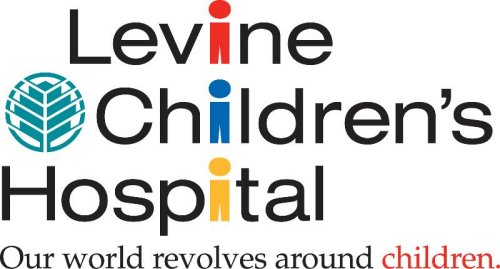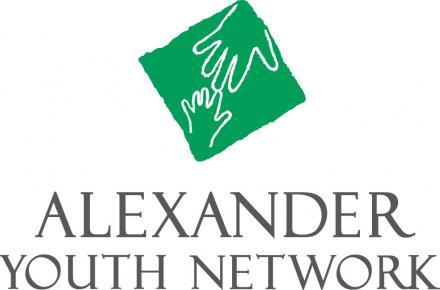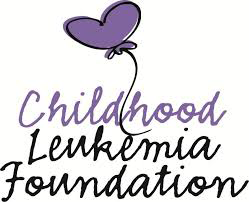 Story Extras
Download coloring sheets to make Buster's adventure your own!
Click the image below: